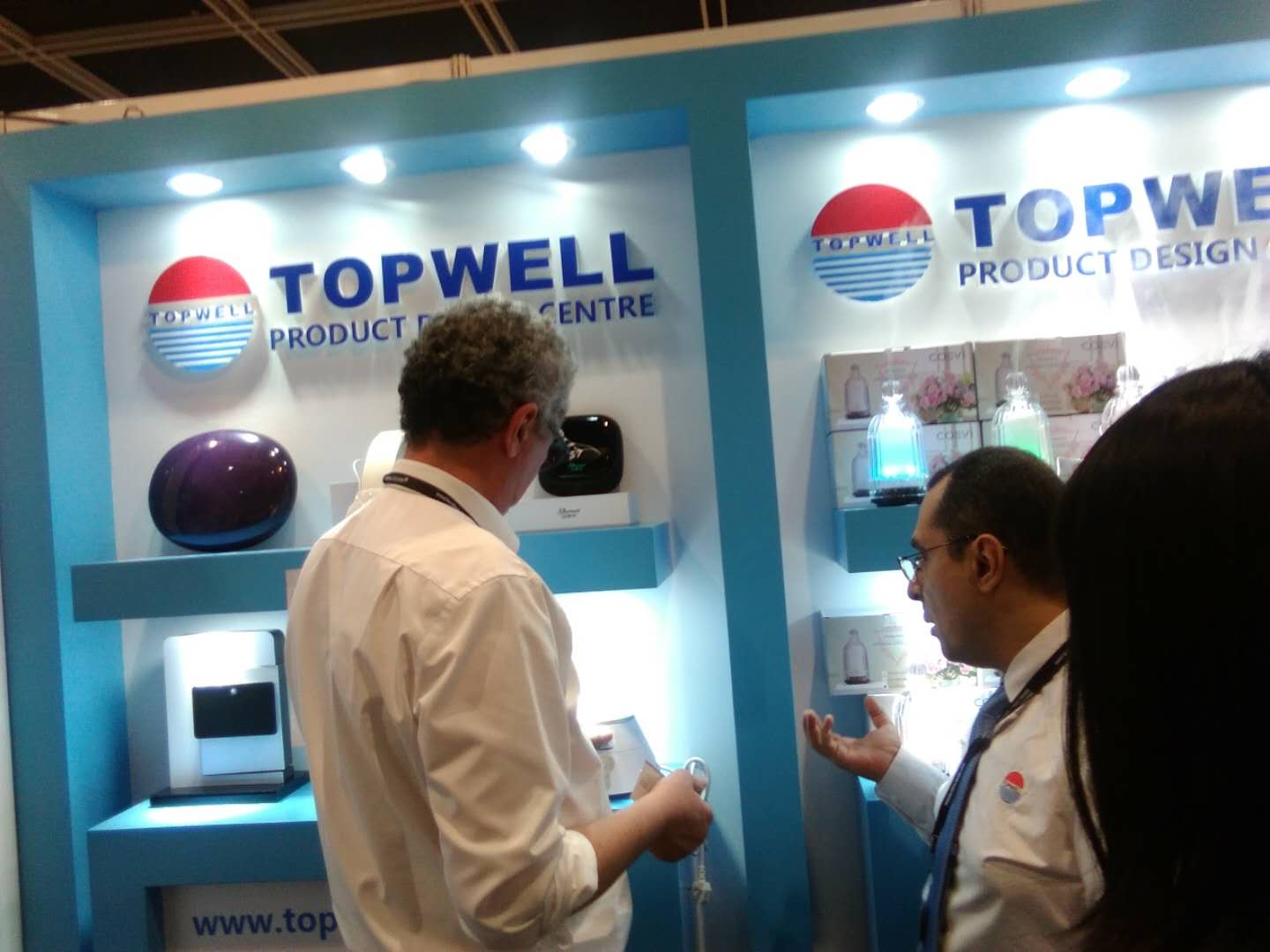 Our company participated in the Hong Kong Spring Electronics Fair from Apr 13 to 16 and achieved good results. The participating products attracted the attention and interest of friends from all over the world.
Products include mangers, fragrance lamps, plumbing beds, car air purifiers, sleep detectors and more.
The manger is controlled by the APP and can be intelligently timed and fed regularly to the horses, eliminating labor and reducing the time, energy and money.
Aromatherapy lamps use fragrances to impart aromas and moisturizing effects. Lights can change colors and are beautiful and fragrant.
The water heating bed utilizes the water circulation to heat the bed, which is a good article to fight cold weather. It feels warm and comfortable and unlike the electric blanket dry.
Car air purifiers, as the name implies, can purify the air inside the car. Many people with motion sickness may want to vomit because the air in the car is unpleasant. Car air purifiers can eliminate this type of motion sickness and make them have a pleasant journey.